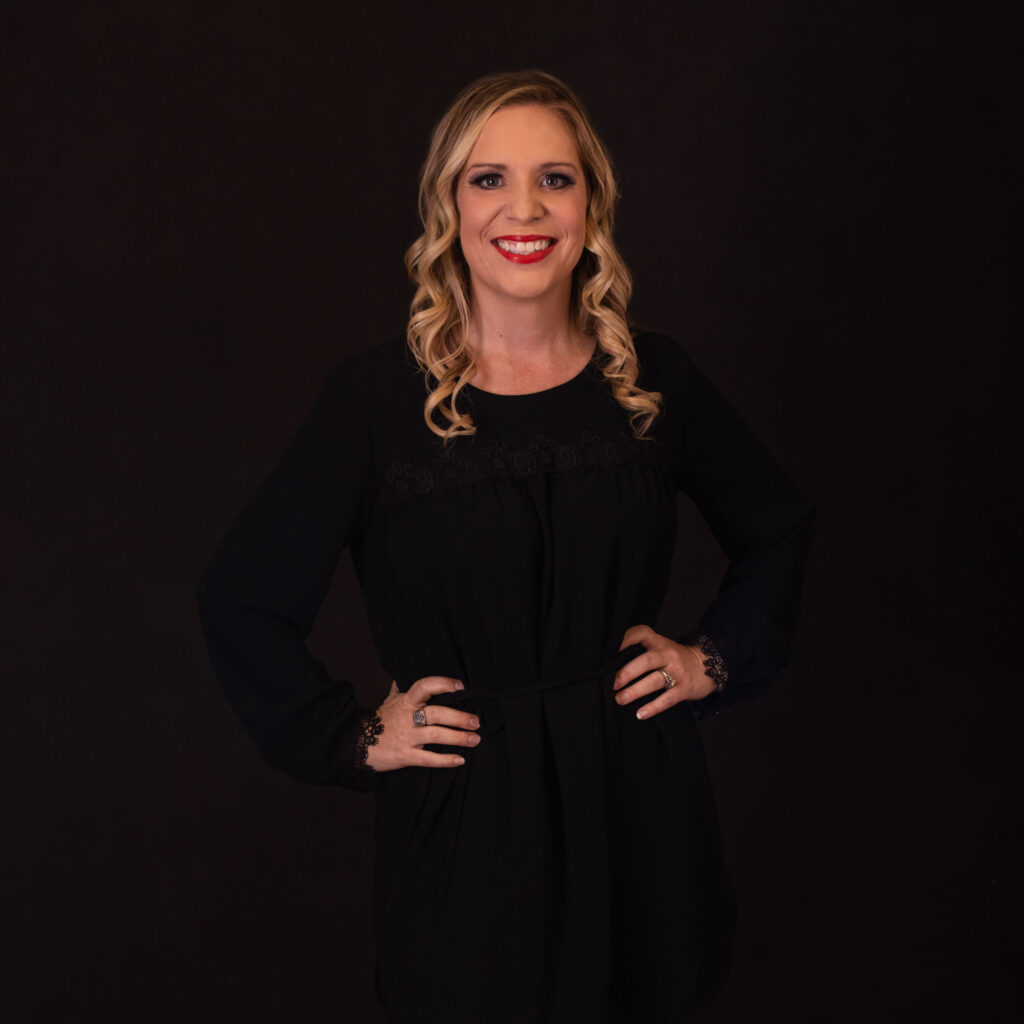 If there's ever anyone that has walked in your shoes, with nearly 20 moves behind me, I'll be the first to admit…moving stinks! My first move brought me to a small town in Northern Illinois in grade school. College took me to Southern Illinois University in Carbondale, where I majored in Marketing. Shortly after graduation, I met my husband on MySpace (am I dating myself here?) and together we lived in San Diego, Guam and Japan. After becoming a "Navy wife," I passed the hours between beach visits by working as a concierge, receptionist, preschool teacher, and private child care provider for military families. When our children came into our lives, we realized we were ready to come home.
You only have to move once to know how challenging it can be, as a first time homebuyer myself, I relied on my agent and the team heavily during our home buying process. I found the transaction interesting, to say the least, and in 2020 began working with the same team that had helped us during our first home purchase.
I've learned the ups and downs and I'm here to help you during what otherwise could be a very stressful time.