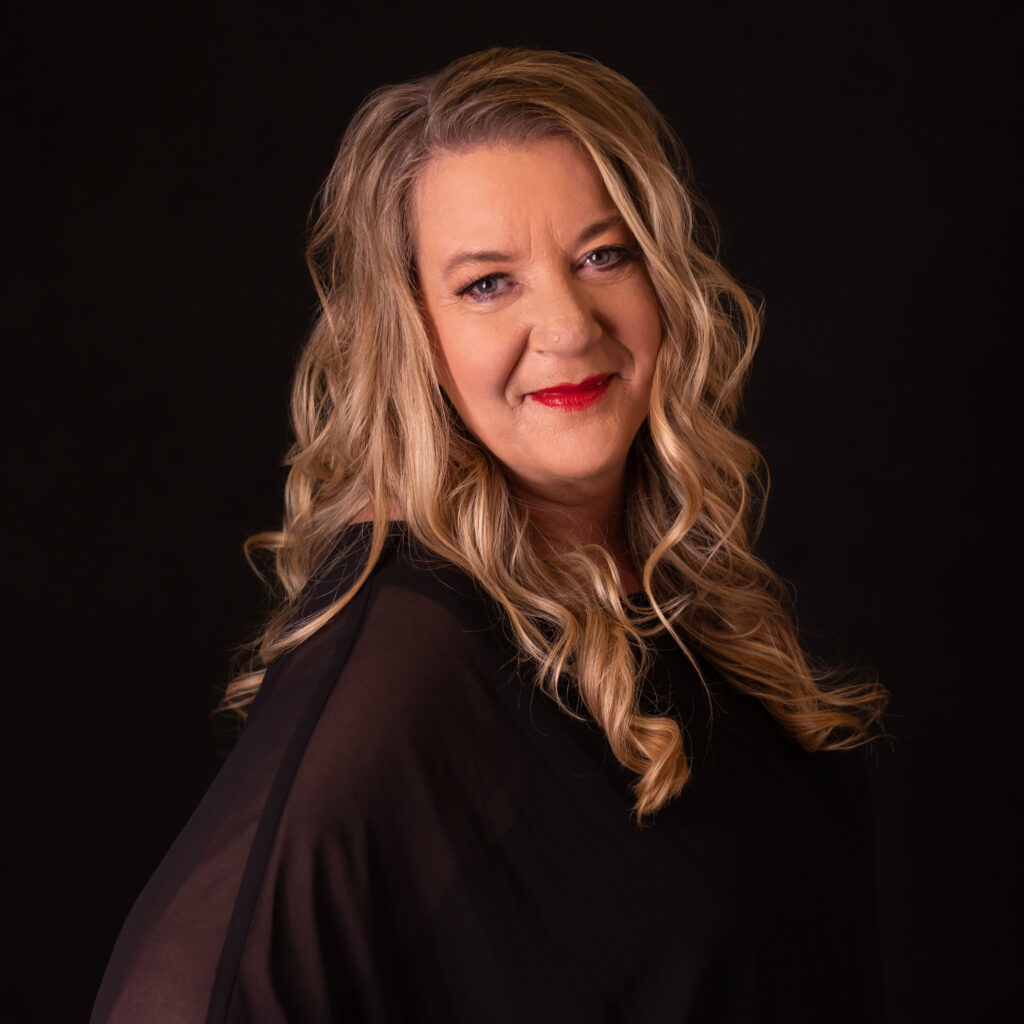 I was born and raised in Southern California where the beaches are. Moved to Northern Illinois in 1998, where I laid down roots. I have been asked so many times "Why?" "Why here?".
That answer for me is simple. I am a country girl at heart. I love the 4 seasons, the farming community and the simpler way of life. No crowds here, no traffic and plenty of fresh air! Yes, of course I miss the beaches but, they are only a plane ride away. I am a wife and mother of 4 children and 3 step children. When I am not working, I enjoy camping, fishing, DIY projects with my husband and enjoying my family and my fur babies. I recently lost both my parents. I was always told by my mom that I would excel in Real Estate. I thought about this more times than I could count over the years and when she passed I knew what direction I would go in. I love the rewards that come with a career like this. The happy families when they get their keys in their hands to their first home. It's so rewarding. I was also raised in the family of property managers as well as myself for 3 years. I have a managerial, educational and trainer background. I have had the opportunity as well as to help locate, purchase and market 4 profitable businesses.
So for me to find the right fit for you, as to your 1st home, rental property or investment I would work extremely hard to find that property that you can see yourself in.
Tracy's App: https://tracy-shuman.remax.com/mobile-apps