Main Content
Slideshow



Hero tagline
Floating SMI
CTA
Welcome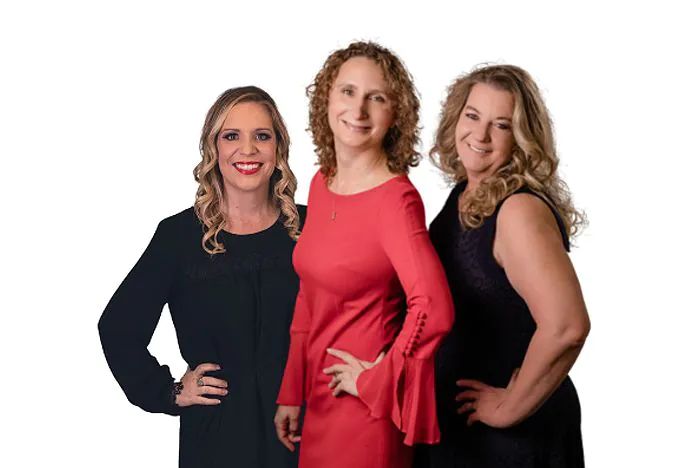 Homework is more than our business, it's our life! We're thoroughly modern, savvy, full-time agents who focus on the Golden Rule to provide Golden Service.
Our strength is in an area where we feel too many agents fall short: communication! By keeping our clients informed and knowledgeable, we are the calming guide for those involved in what may be the largest financial and emotional transaction of their lives.
The Golden Girlz
Instagram Basic is not connected.
Latest News
This month's newsletter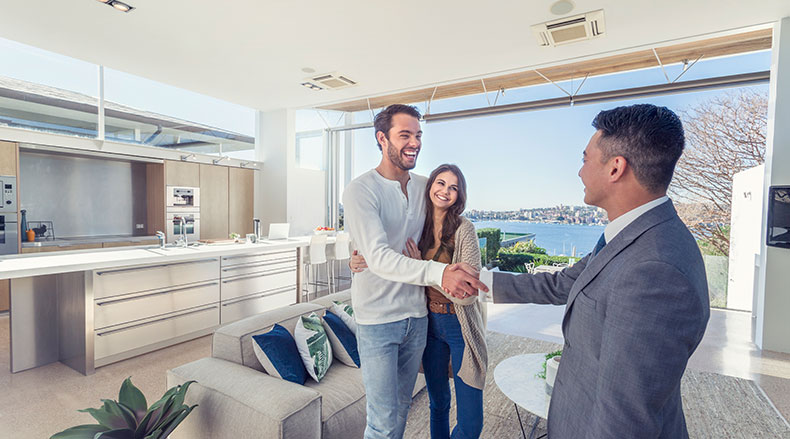 Tips for First-Time Homebuyers
Most homebuyers start the process anxious, excited, nervous, and some are downright terrified. It's natural. A home is the largest...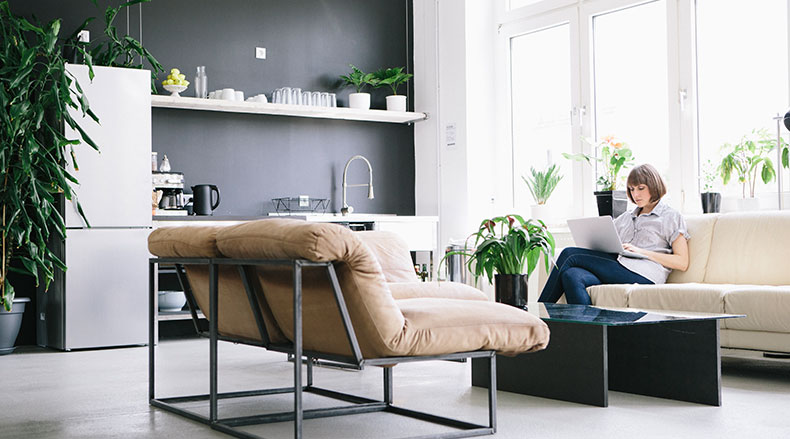 Client Testimonials
Elizabeth Dreesman is an energetic, friendly professional. She was so responsive when we requested to see properties and also suggested properties for us to see whether by text or calls. The welcome gifts left by the ReMax team were really helpful as you transition between homes. She also brought us pizza the first day we began our renovations. These extras were something other realtors had not provided when we purchased other homes. It showed us how much Elizabeth cared about our satisfaction with our purchase.
This team was great to work with! Knowledgeable, friendly, we felt like they cared.
Tracy went above and beyond to meet our needs! We bought a house while living in another state hours away. She was always willing to use video options and go in person to take care of necessary things that we could not do. She also communicated well which we appreciated. Thanks Re/Max for making the process easier.
Aubra was very professional in preparing us to sell our home. Presentation of our property was fantastic! She knew what to do and how to do it and communicated closely with us throughout the whole process. We are very happy with the outcome and very grateful for her outstanding work.
Buying a house is overwhelming in itself, not to mention finding a realtor. Selling one is overwhelming, just because you have to wait and find people you can trust to do the job. I was referred to Remax and found Aubra and they made everything as stress free as possible. Communication was better than I ever thought it could be, not to mention patience with me during the whole process. I find that be the hardest part as the owner, being patient, and they really helped me do that. Always respectful with showings and scheduling them as flexible as possible. Buying or selling? There's only one place to go and that's Aubra at Remax. Thanks Aubra!
Aubra made the whole selling process easy. She eased any anxiety I had along the way and got the job done!
Aubra is detailed, honest, and knowledgeable. Aubra helped me through difficult time, emotional time with not only selling of office building, also a rental property. Professional through and through!
Working with Aubra is always a pleasure. She is extremely responsive and knowledgeable and makes the home buying process a breeze. I would highly recommend Aubra and her team!
Aubra Palermo is the best! I used her when I was searching for my first home and then again when I sold that home to move out of state! She is extremely knowledgeable, she thinks of anything and everything that could arise, she's always prepared, she's always available if you need anything or have a question, she is always on top of things, and she made me feel like no question I asked was a dumb question. Especially it being my first home buying and selling experience, I had no clue what to expect and she took all of the possible stress away. I just can't say enough good things about her. If you want someone who will take care of you, it's Aubra!
View More Testimonials +
We Give Back
Annual Cheese Fundraiser. Each fall we take orders for cheeseballs and donate the proceeds to a local nonprofit organization. Last year, we raised over $2,000.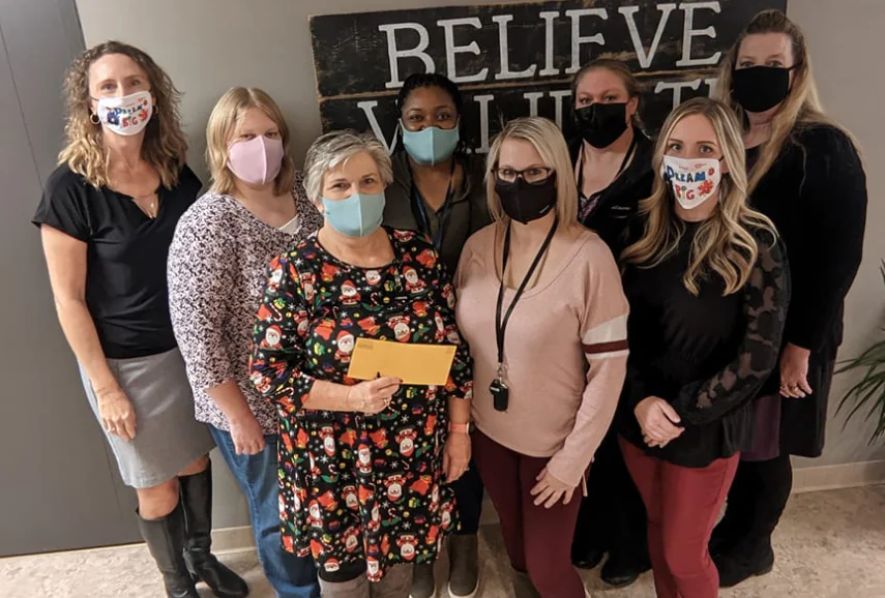 Community Events: We participate in several downtown Freeport events including Pretzelfest in April where we sponsored a sketch artist and gave free caricatures to the attendees.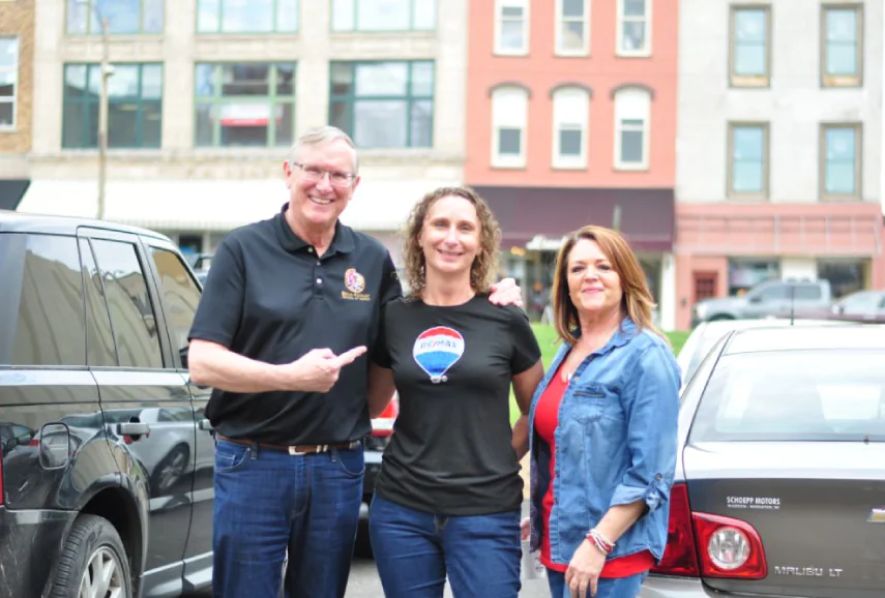 Supporting Local Businesses and Nonprofit Organizations with exposure on our Social Sites: We frequently do FB live videos with local businesses and nonprofit organizations to spread awareness and give them exposure through our social media sites.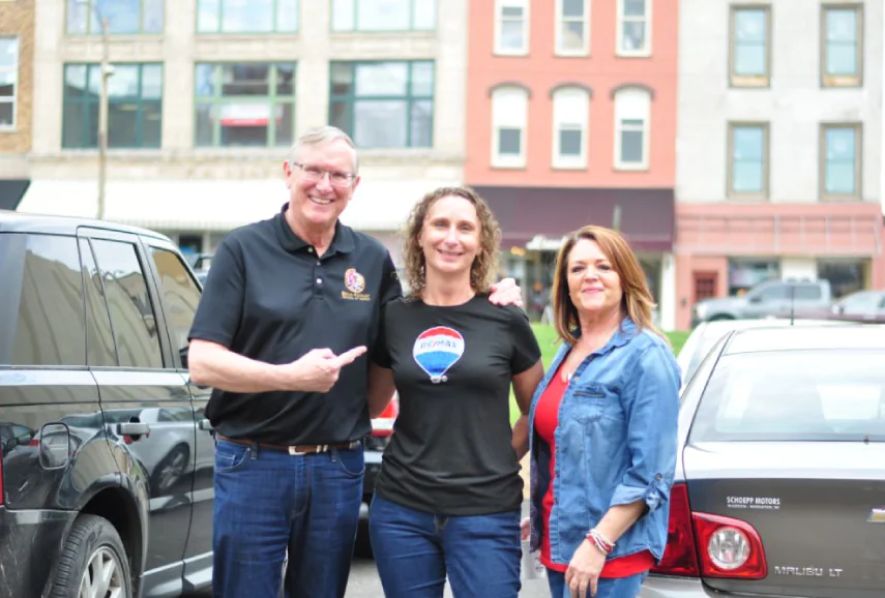 Get The App
Finding your dream home juts got easier. Our home search app allows you to continue your search for available listings from the convenience of your smartphone or tablet - anytime, anywhere. Save homes you love, request information, schedule shows, and receive push notifications within minutes of homes hitting the market.
Download the app now