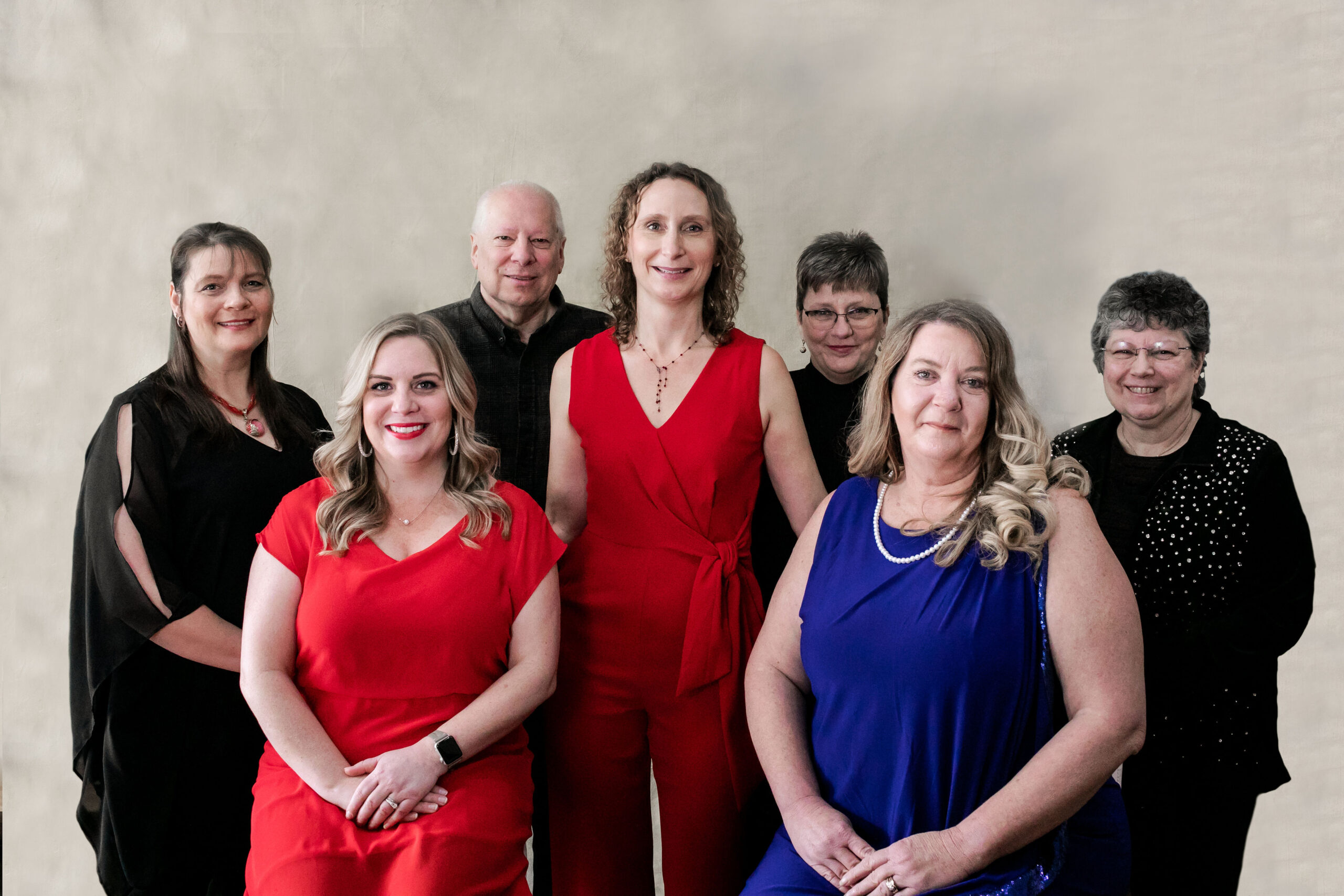 We know our local market, schools and communities — both as agents and neighbors. Use our search below to find a RE/MAX® agent or contact us so we can connect you with someone that will be the perfect fit for your needs. We look forward to the opportunity to serve you.
MEET THE AGENTS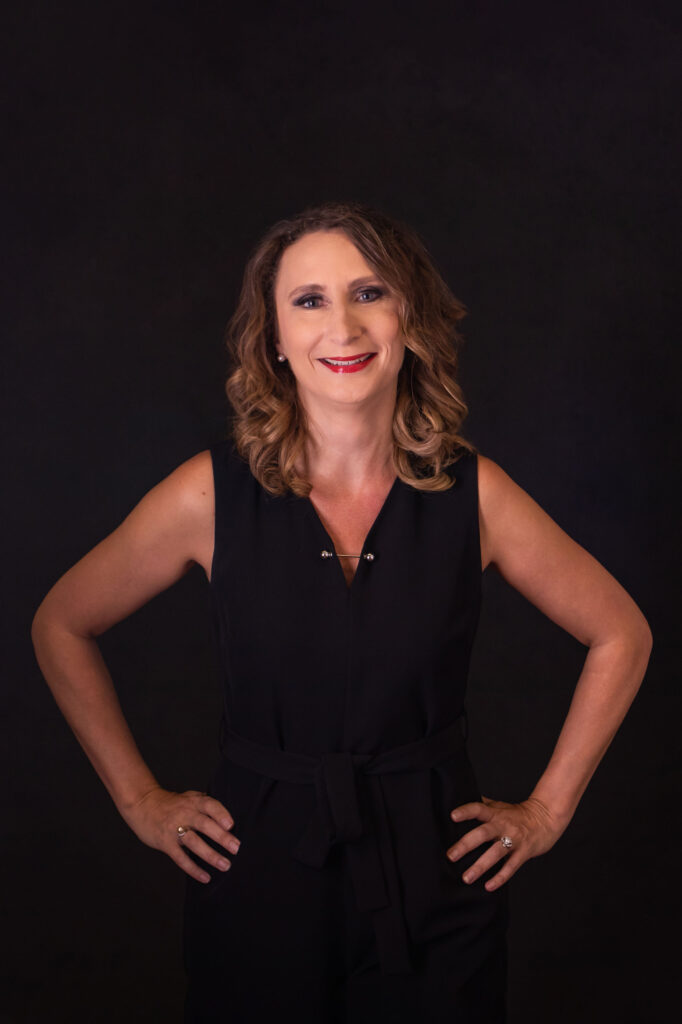 After working retail I went to working Marketing and Membership with a Chamber of Commerce helping business grow and build. I have always been in some customer service role. When I started working in real estate I said I didn't want to be bored, they laughed, little did I know then. I've relocated multiple times in my life, across 3 different states and several times within those states so I've always had a desire and joy in helping people new to the area as well. Representing my clients and giving them the best advice...
Read More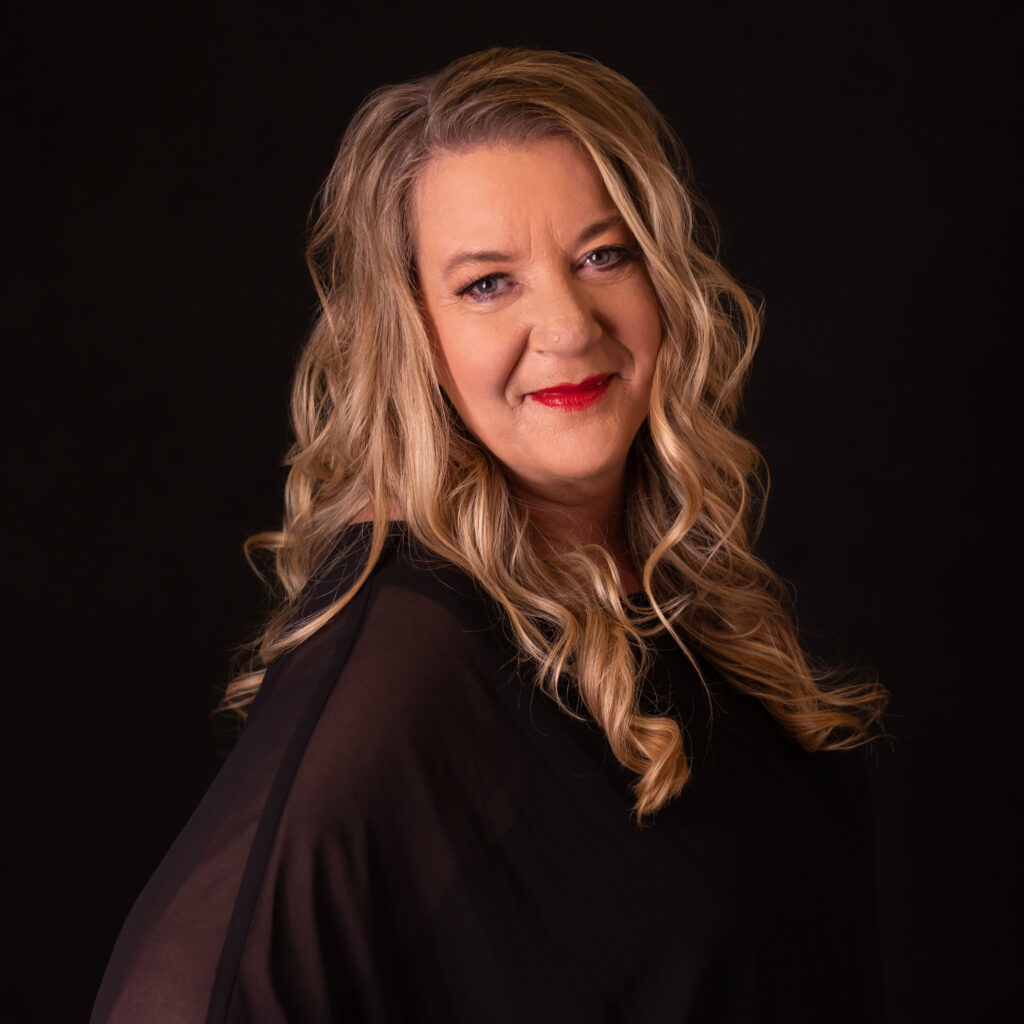 I was born and raised in Southern California where the beaches are. Moved to Northern Illinois in 1998, where I laid down roots. I have been asked so many times "Why?" "Why here?". That answer for me is simple. I am a country girl at heart. I love the 4 seasons, the farming community and the simpler way of life. No crowds here, no traffic and plenty of fresh air! Yes, of course I miss the beaches but, they are only a plane ride away. I am a wife and mother of 4 children and 3 step children. When I am not working, I...
Read More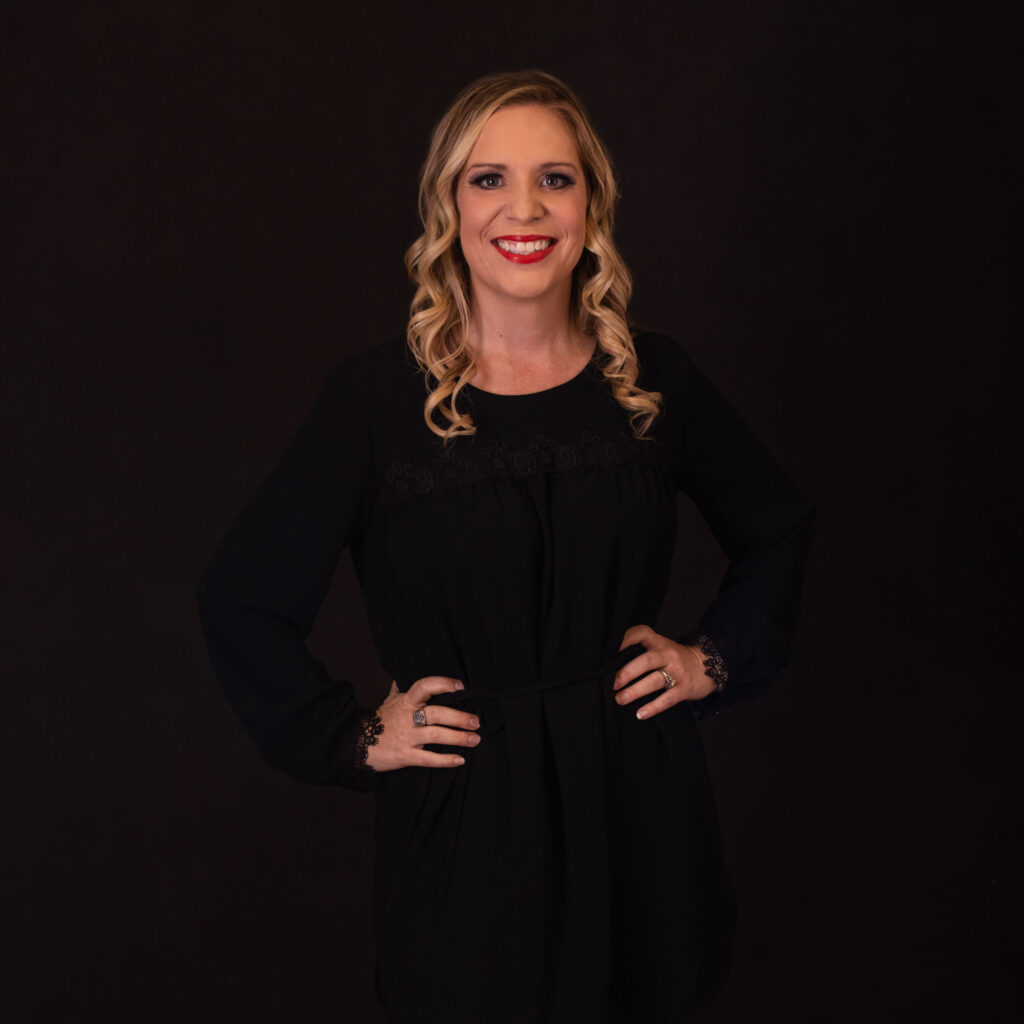 If there's ever anyone that has walked in your shoes, with nearly 20 moves behind me, I'll be the first to admit...moving stinks! My first move brought me to a small town in Northern Illinois in grade school. College took me to Southern Illinois University in Carbondale, where I majored in Marketing. Shortly after graduation, I met my husband on MySpace (am I dating myself here?) and together we lived in San Diego, Guam and Japan. After becoming a "Navy wife," I passed the hours between beach visits by working as a con...
Read More